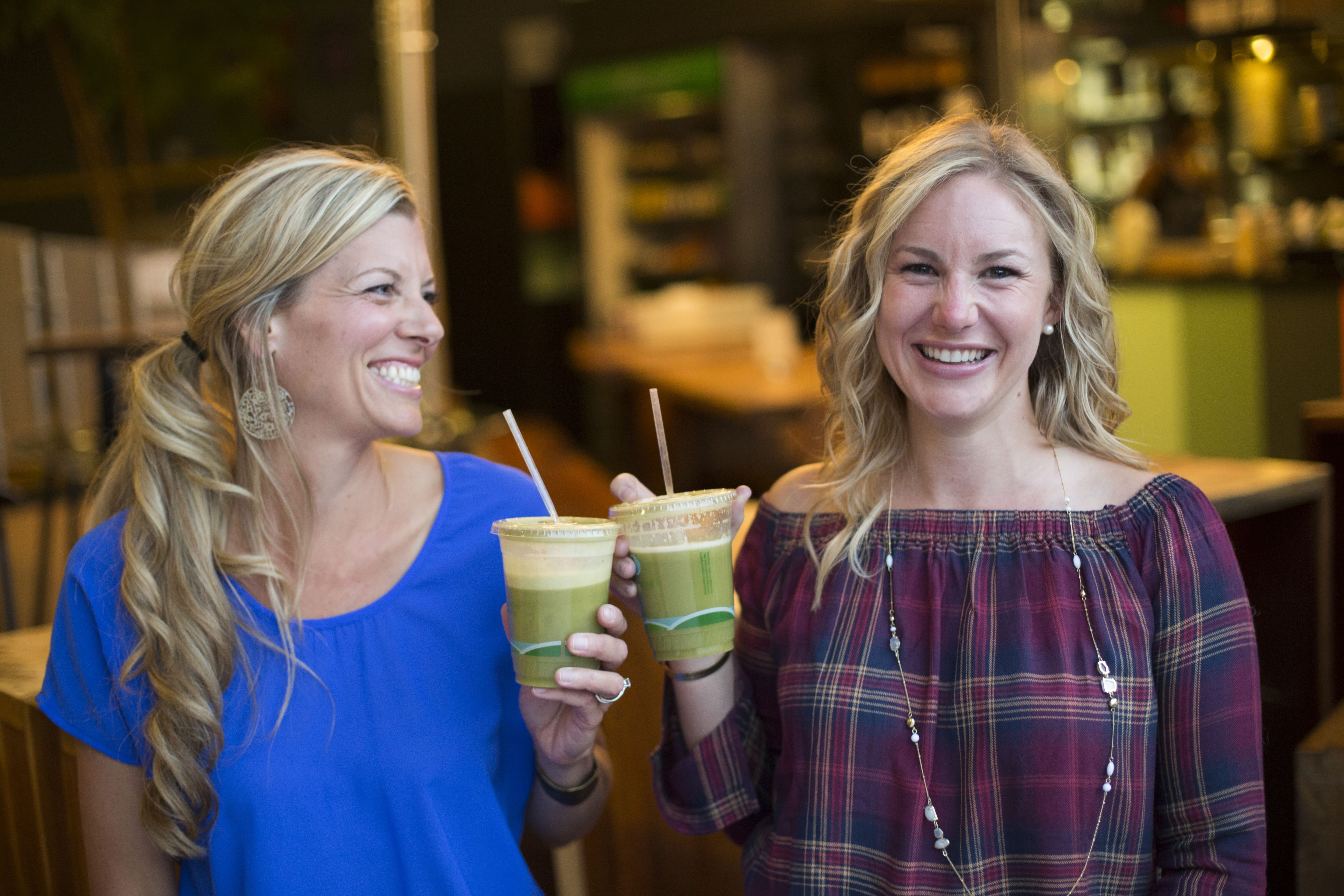 31 Dec

Hello!

We are two nutritionists with a goal of promoting real food.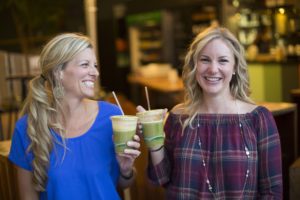 We are on a mission to help people recognize, embrace, and enjoy real food again. Through interviews and research, we're highlighting people and businesses who are doing real food right, who use their passion and talents to change the current food situation and make it better.
These posts will serve as a positive voice to provide solutions for what is not working and instead show that change is happening. We intend to bring enjoyment back to the experience of eating.